POWER Library is the online portal to all that Pennsylvania libraries offer. This is the place to find trustworthy answers to questions about healthcare, consumer purchases, personal finances, and much more. Enjoy 24/7 access to newspapers, magazines, journals, historical documents and photos, online databases, and eBooks. Research a subject. Learn about your family history. Locate a title. Explore career options. It's all here at POWER Library.
The Access Pennsylvania and POWER Library programs are made possible in part by Library Services and Technology Act (LSTA) funds from the U.S. Institute of Museum and Library Services and through the Commonwealth of Pennsylvania's Library Access funds administered by the Pennsylvania Department of Education, Office of Commonwealth Libraries.
PDE, through the Office of Commonwealth Libraries, contracts with HSLC for basic services that comprise the Access PA/POWER Library programs.
HSLC charges an annual technology support fee to provide enhanced support, training, and custom programming for participating libraries. Technology support fees also underwrite costs to administer the grant, capital expenses for new hardware, and other unbudgeted expenses in support of the Access PA/POWER Library program.
For more information, contact HSLC at support@hslc.org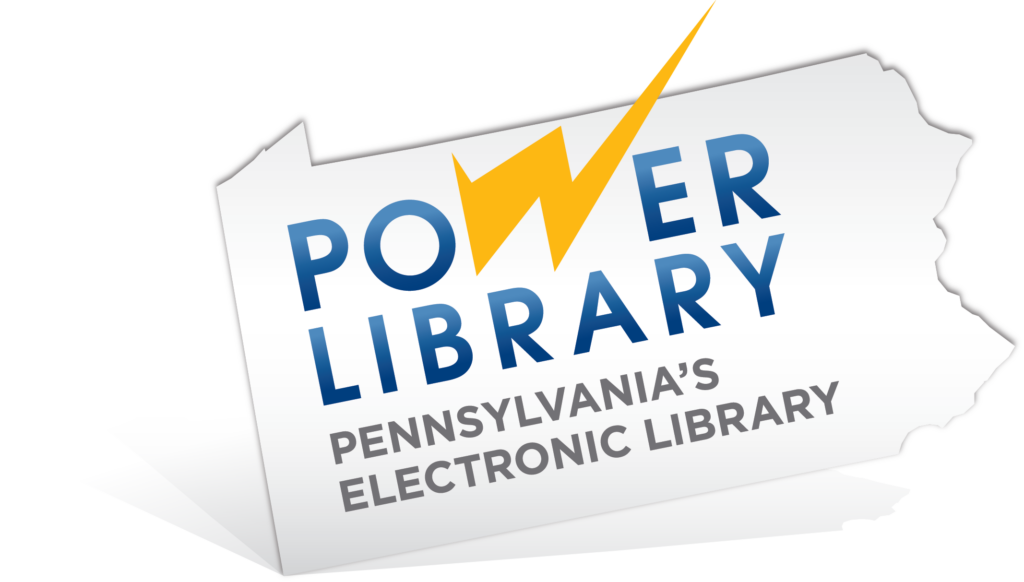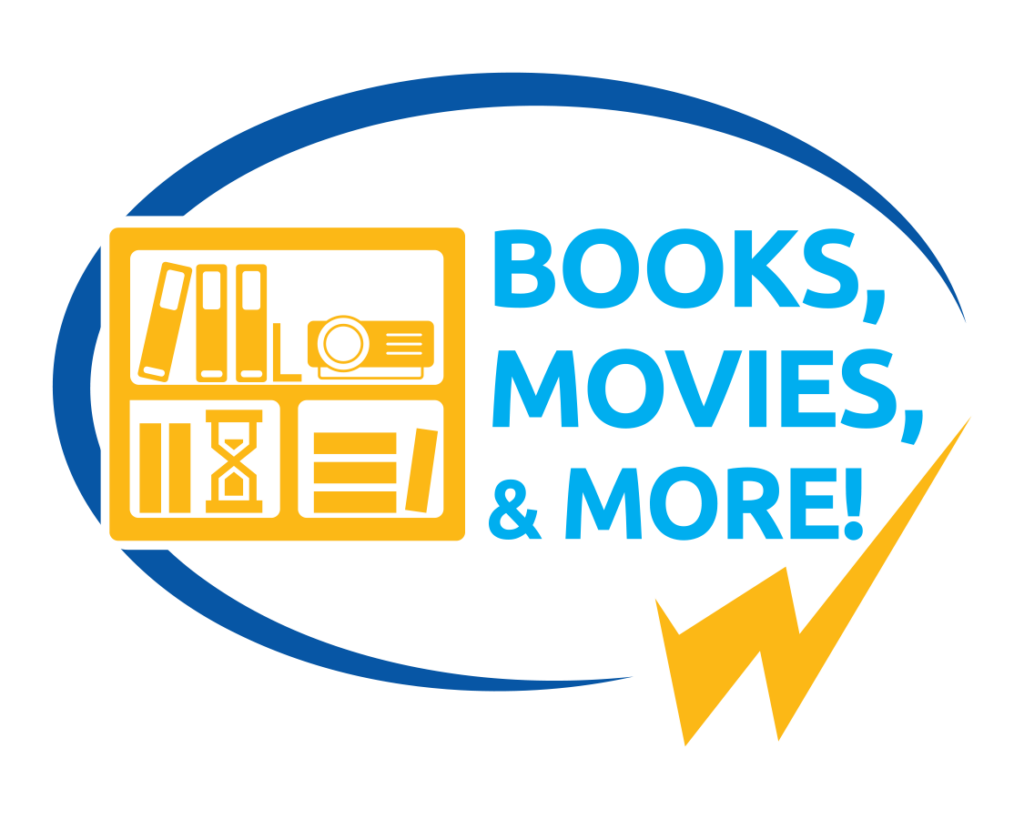 Technology Support Fee:
The technology support fee is based on library type for schools and by collection size for public libraries. All special collection libraries pay the same fee.
Annual fee rates (2023-2024):
Public Libraries

Collections of up to 10,000 titles = $250.00
Collections of more than 10,000 titles = $325.00

Schools

Elementary School library = $250.00/building
Middle or High School library = $325.00/building

Special Collection Libraries = $325.00