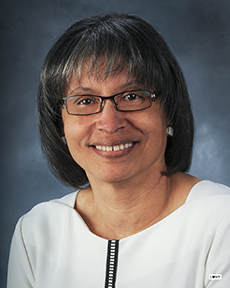 Maryam Phillips
Executive Director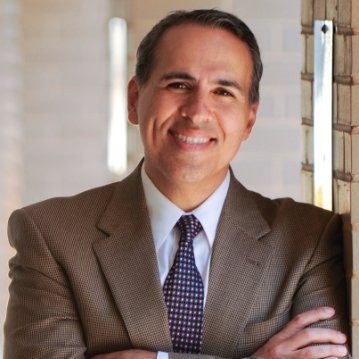 Vincent Mariner
Deputy Director
Charmain Eubanks-Thomas
Accountant
Marjorie Sommerville
Administrative Assistant
Library Services Team
Network Services Team
Erin Halovanic
Director of Library Services
Tracy Carey
User Experience Specialist
Nicole Joniec
Digital Collections Specialist
Jennifer Malik-Williams
Digital Outreach Specialist
Mary Lynn Morris Kennedy
Electronic Resources Specialist
Edward Wolf
Virtual Reference & Information Specialist
Joshua Hrycek
Systems Administrator
Yardell Perkins
Web Developer
Daniel Sanford
Systems Engineer
With decades of professional experience and a collective passion for all things information services, the staff at HSLC are prepared to listen and respond to the needs of libraries across Pennsylvania and beyond.

We can't wait to connect with you!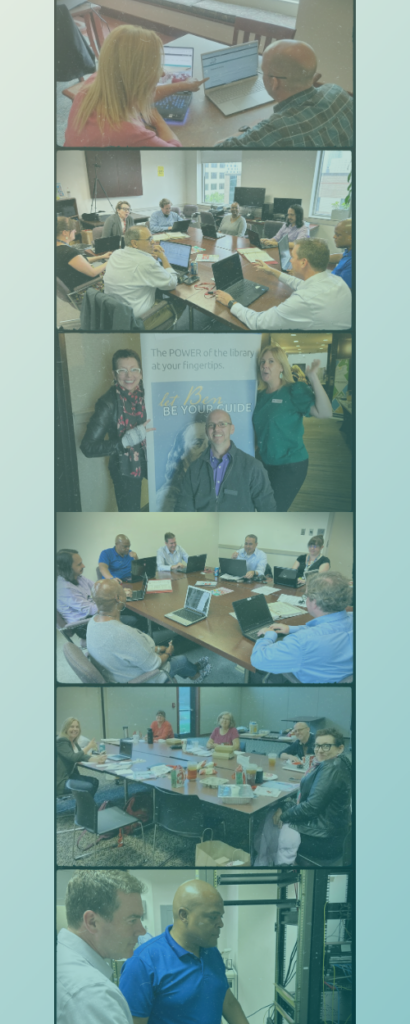 Careers at HSLC
Are you passionate about helping libraries of all types achieve success? Then a career at HSLC may be right for you!  Current position openings with HSLC, an equal opportunity employer, are posted here when available.